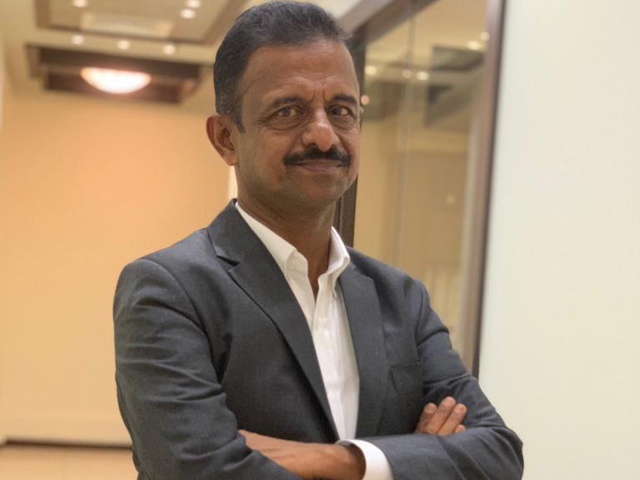 Our Company
Powerskill Electromechanical is a privately held contracting company that specializes in electromechanical and electrical consulting services.
Powerskill was established in 2015 and is a leading contracting company with long standing experienced personnel. We believe that our success lies in our commitment to understanding and meeting our client's requirements as per local authorities' standards and regulations for safety, workmanship, on-time delivery and value for money. The company holds a very good reputation in the UAE business field for its excellent performance and highly qualified technical team.
Our company is approved and certified by the ADDC (Abu Dhabi Distribution Company) & AADC (Al Ain Disribution Company).
This presentation will provide you with the insight into our business and we are confident it will assure you that your business will be supported by one of the most quality conscious and cusomer focused.
Area of activities
Abu Dhabi Municipality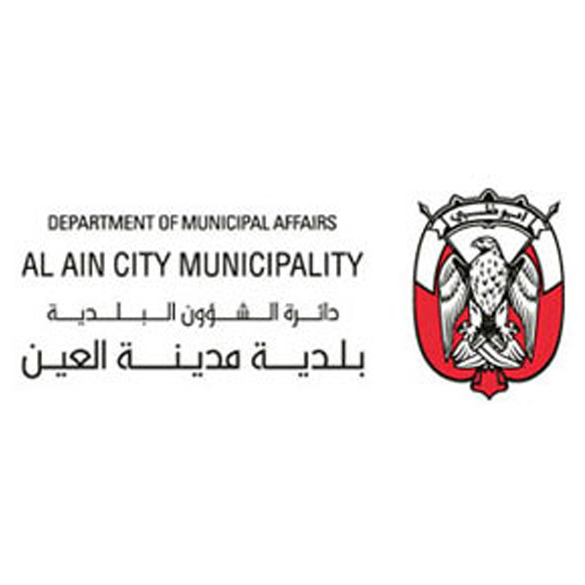 Al Ain Municipality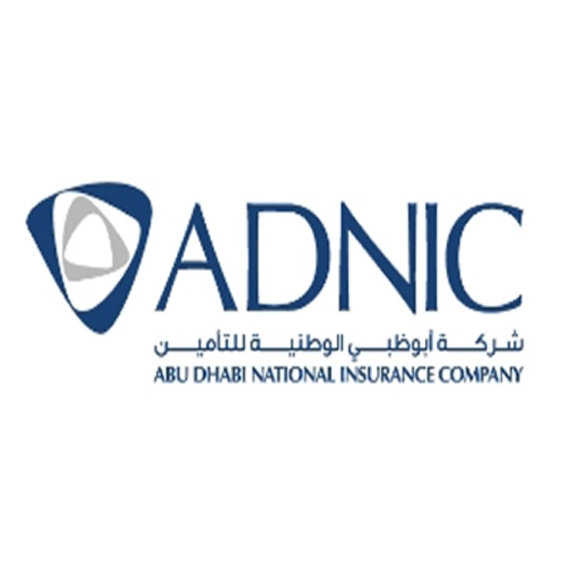 Abu Dhabi National Insurance Company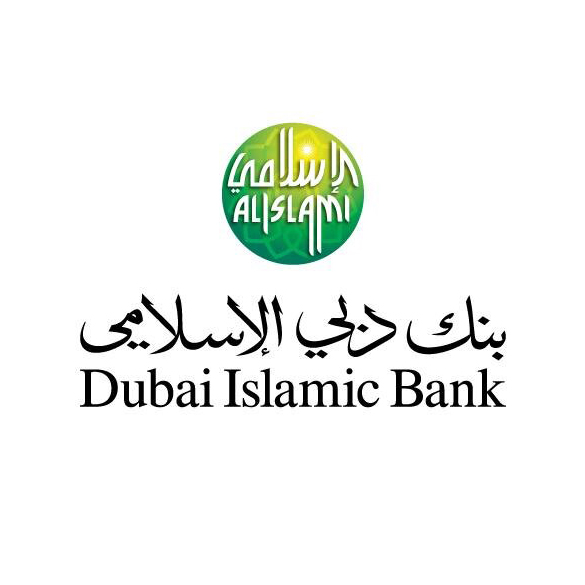 Dubai Islamic Bank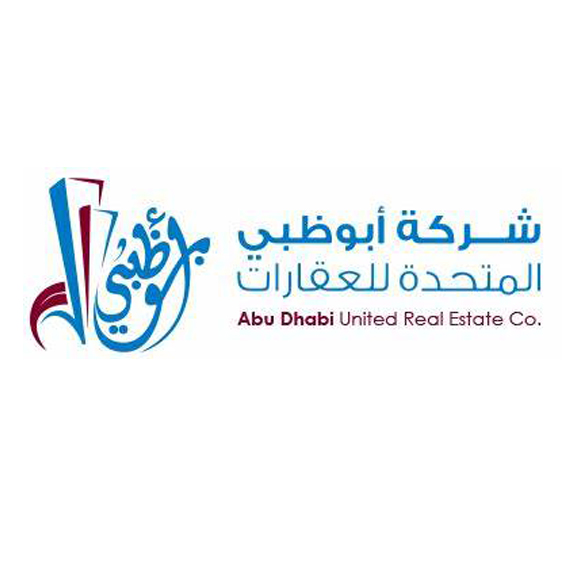 Abu Dhabi United Real Estate Co
Jotun Paints